A big part of my 2 1/2 months recess was catching up on movies and although I know this may sound lame to some people it is what I do. It is a hobby of mine. I just recently talked about this with my friend
Larissa
. We both agreed on the fact that watching movies often times helps you reflect your own life. Also it helps to stay creative.
Having said that I am continuing on my Movie Mondays because I still haven`t shared all the ones I wanted to share. Today:
Zero Dark Thirty
.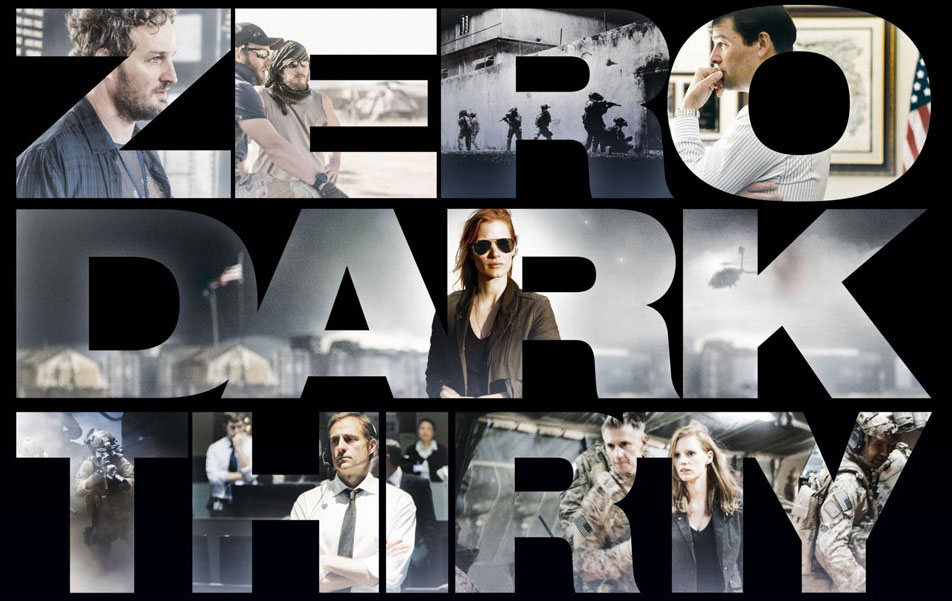 I first heard about this movie when I watched The Oscars and knew instantly I had to watch it. I knew it was not going to be an easy one on me but I knew I had to see it. If you are a little sensitive when it comes to violence or language you probably should not watch it.
What I like about the movie is that it was not too overly patriotic and I loved the ending (no spoiler here!) because it also showed another side and it raised a pretty good question: "What now?".
I love movies that end with a comma.
I am not going to give a full review on it but let me just say Jessica Chastain amazes me. I have been impressed with her in every movie I watched with her.
Let me just say I really recommend the movie and am glad I watched it. What did you think of it?
xoxo
Ramona
PS: I updated my
Travel
section of the blog so you can be updated on all the traveling.