Monday, oh Monday!
I think after today I might take a little Movie Monday break because after today I will have shared my favorite movies of the past months and I haven't watched a lot of new movies lately- it's summer people and I am trying to spend my time outside at a fire having a BBQ. But you can be sure that there will be more in the future.
Nonetheless I have to share
"The Great Gatsby"
with you.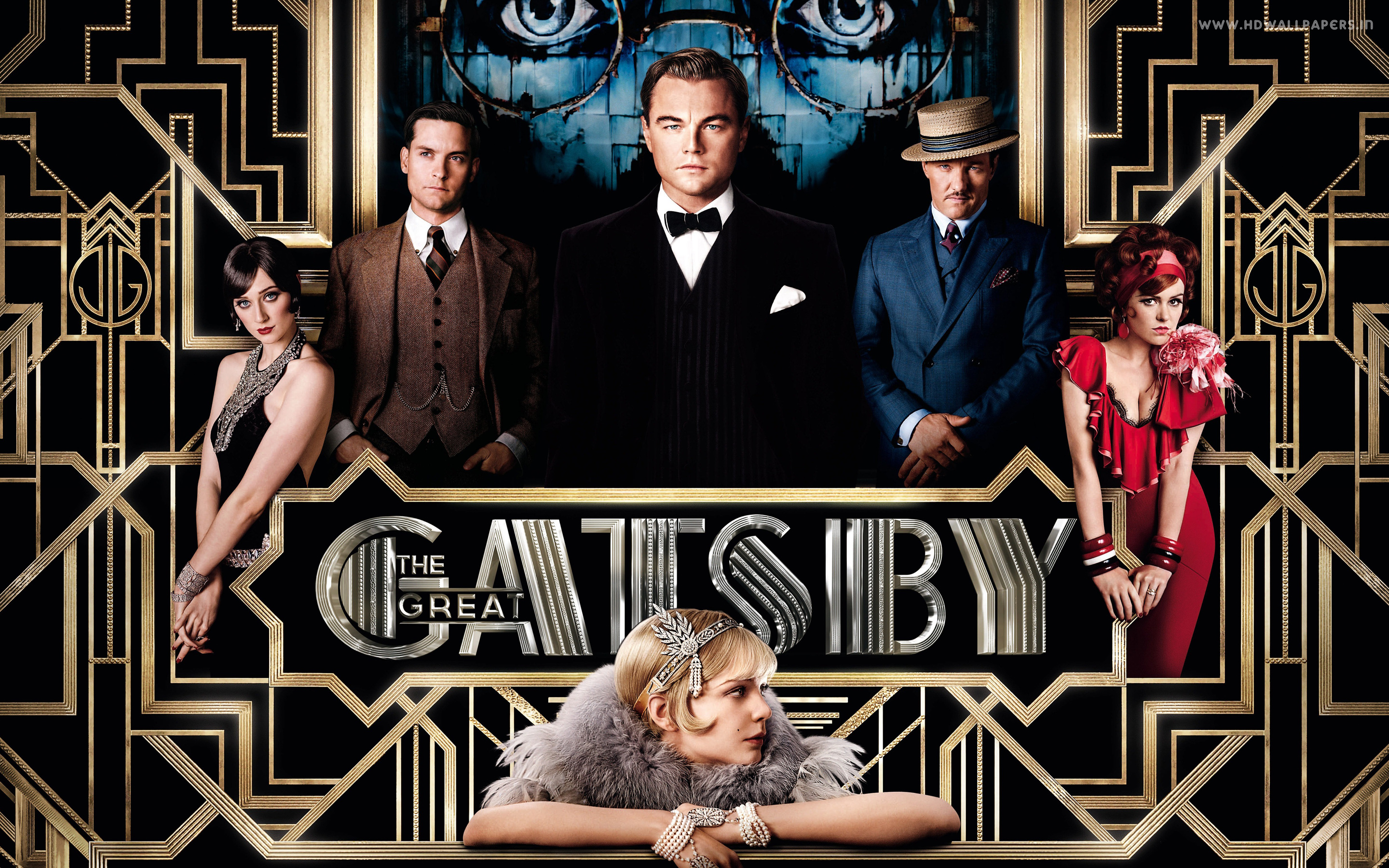 People who know me, know that I am a big Leonardo diCaprio fan. I have been ever since Romeo & Juliet (can't believe I am talking about this movie already the
second time
in a week! But really you should read my journal from back then - ha!!). I have seen most of his movies and have loved most of his movies.
The Great Gatsby has been one of the best movies I have watched in the past year. Baz Luhrmann was the perfect director to bring out the feel and age and spirit of this story. I was completely captivated and wanted to know more.
Everything from actors to costumes to music to camera was executed beautifully.
If you have not watched it yet it is a must-see and I know it will captivate you just as well.
xoxo
Ramona